Fancy a natural snack?
RAW BARS. Just fruit & nuts.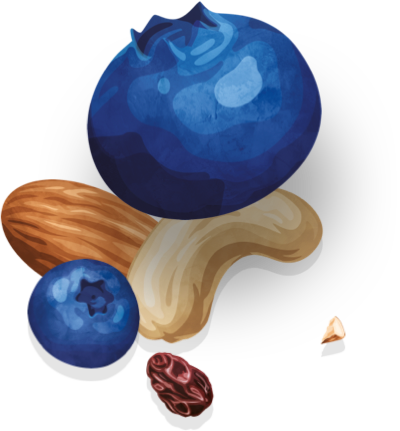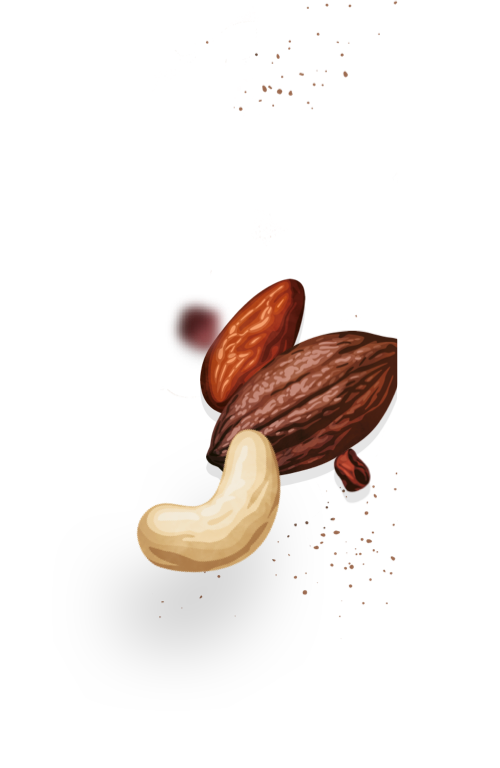 Which nākd. flavour are you?
No matter what you are in the mood for we have just the flavour for you. All our bars are made with 100% natural ingredients and no added sugar.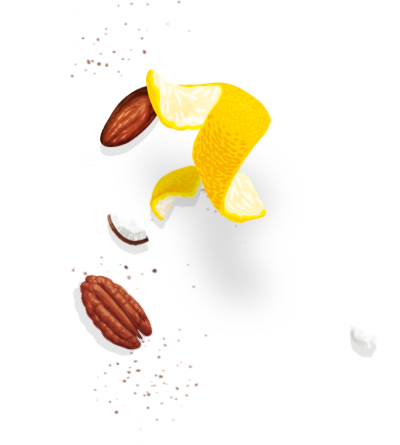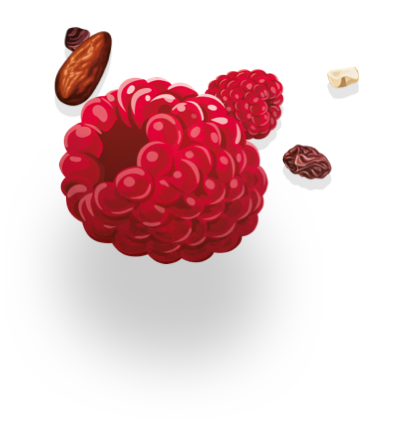 What's that?
100% natural ingredients
coldpressed together without heat
into tasty raw bars
Frequently Asked Questions
Got a question? Our expert will tell you everything you need to know about your favourite natural snack.
Play video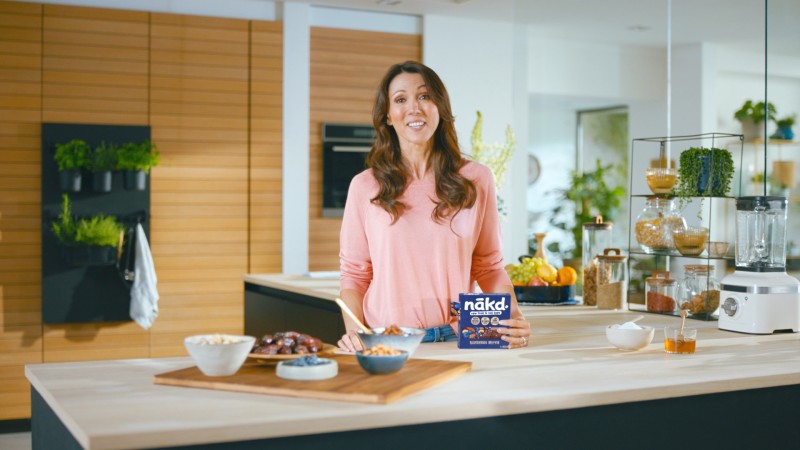 Play video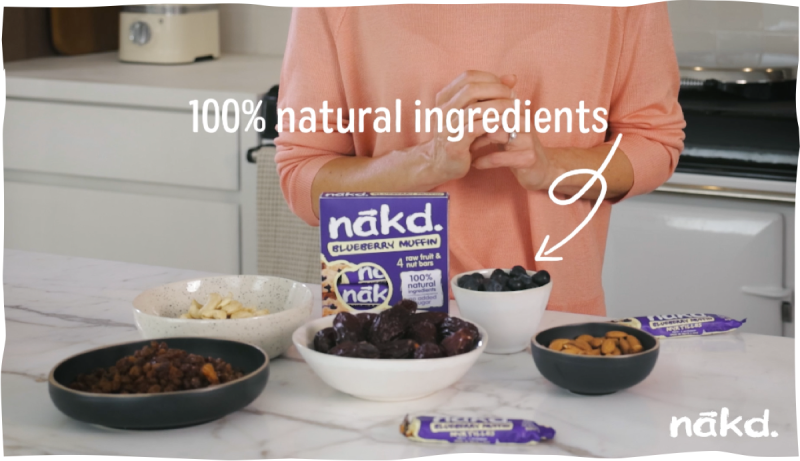 Play video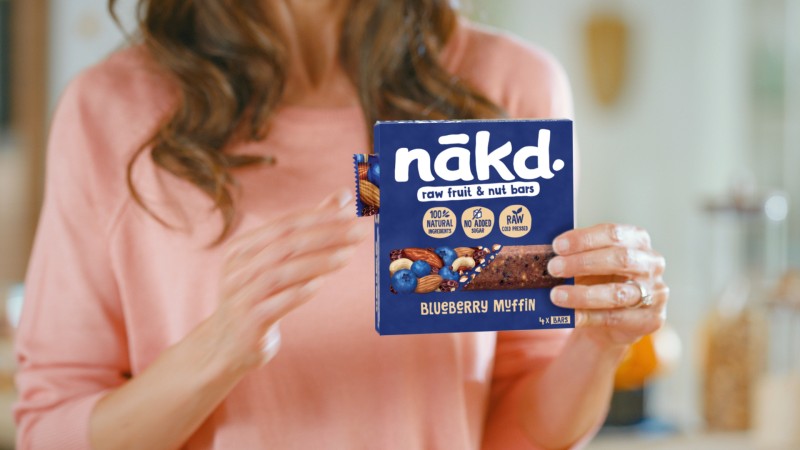 Play video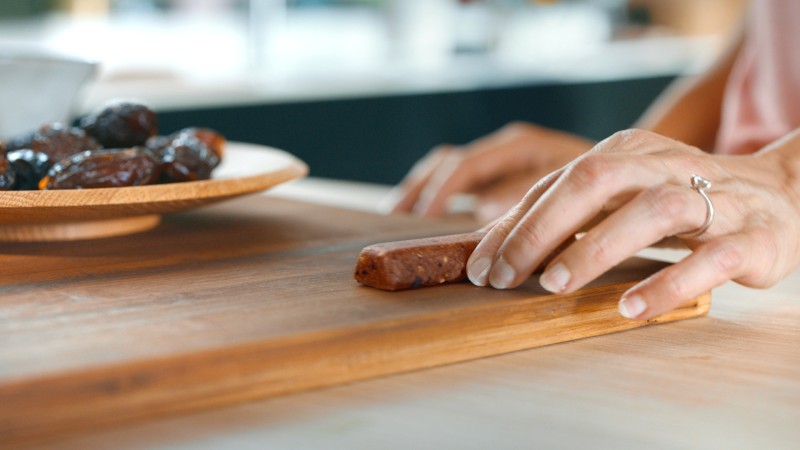 Play video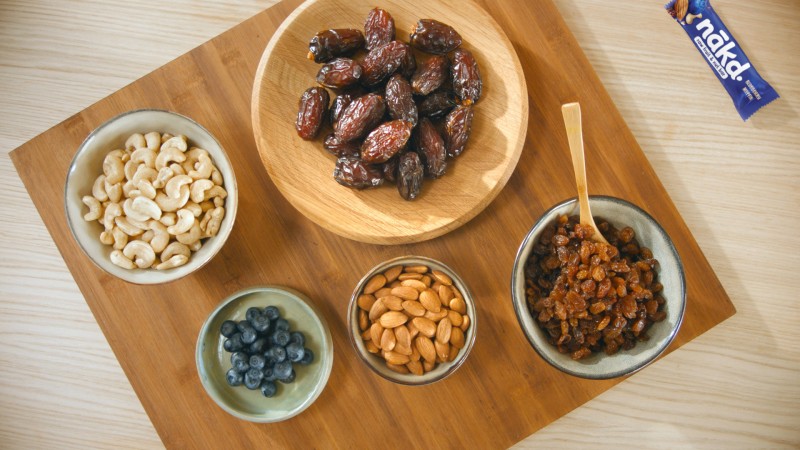 Play video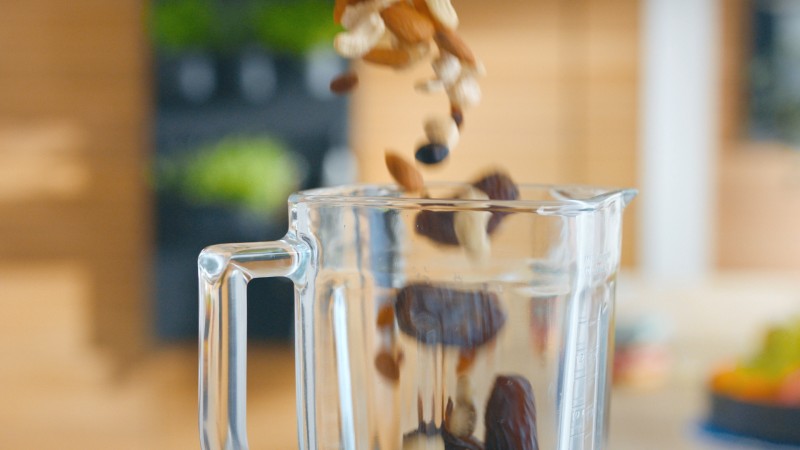 Play video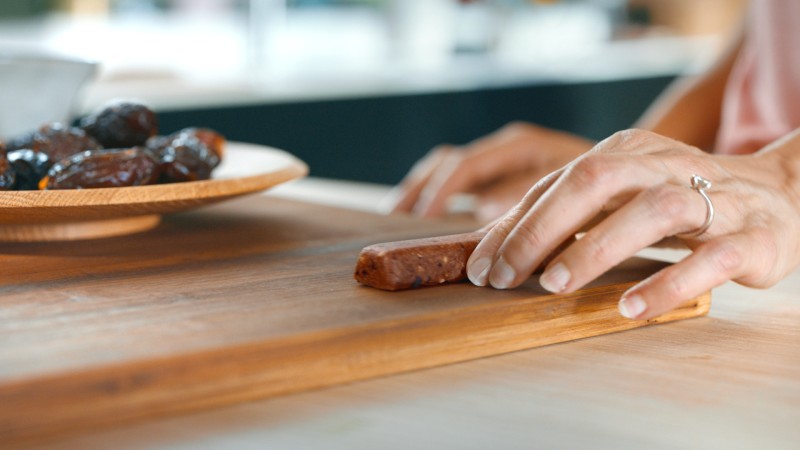 Play video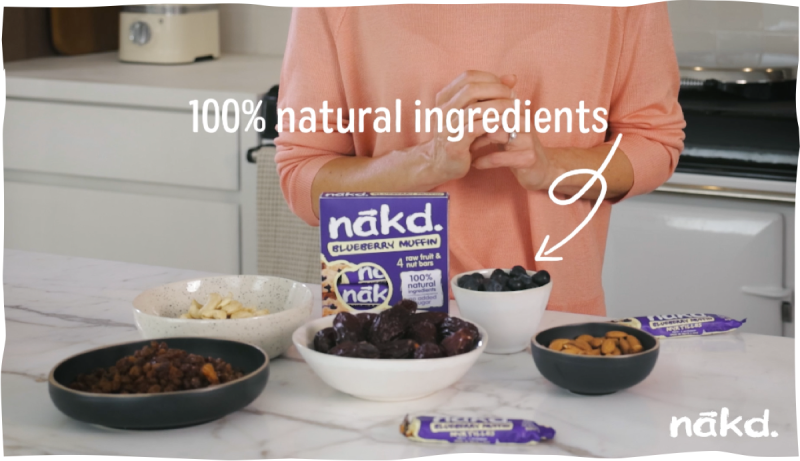 Play video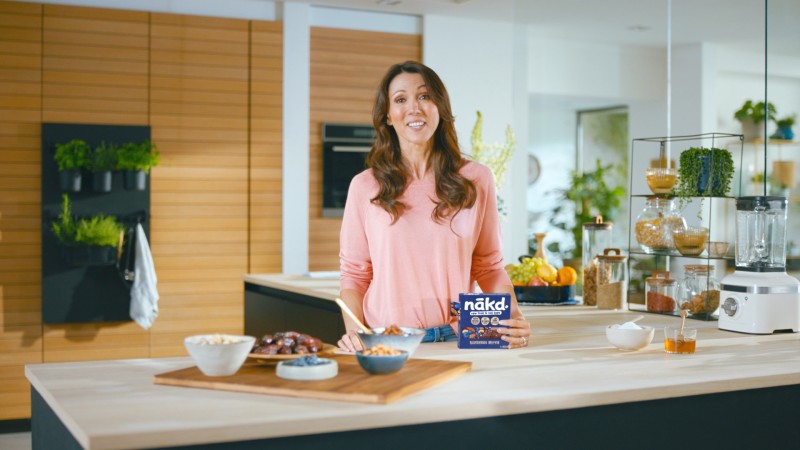 Play video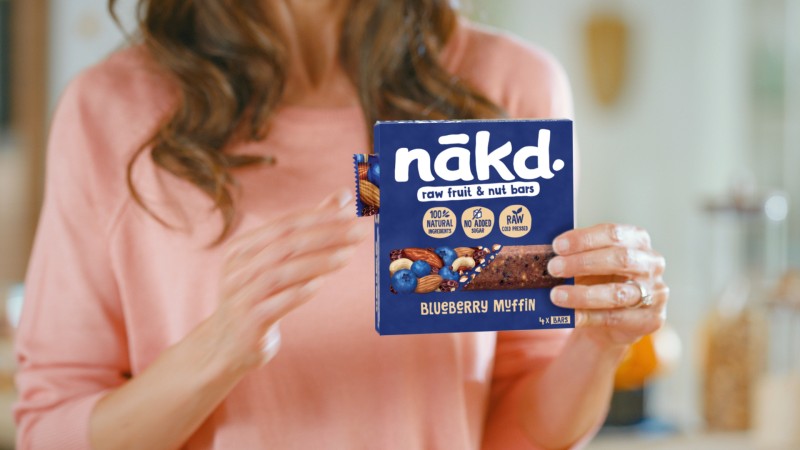 Play video