What makes nākd. unique?
nākd. offers the same benefits and yuminess as fruit and nuts but in a convenient way. Never adding sugars, just pressing together 100% natural ingredients into a raw bar.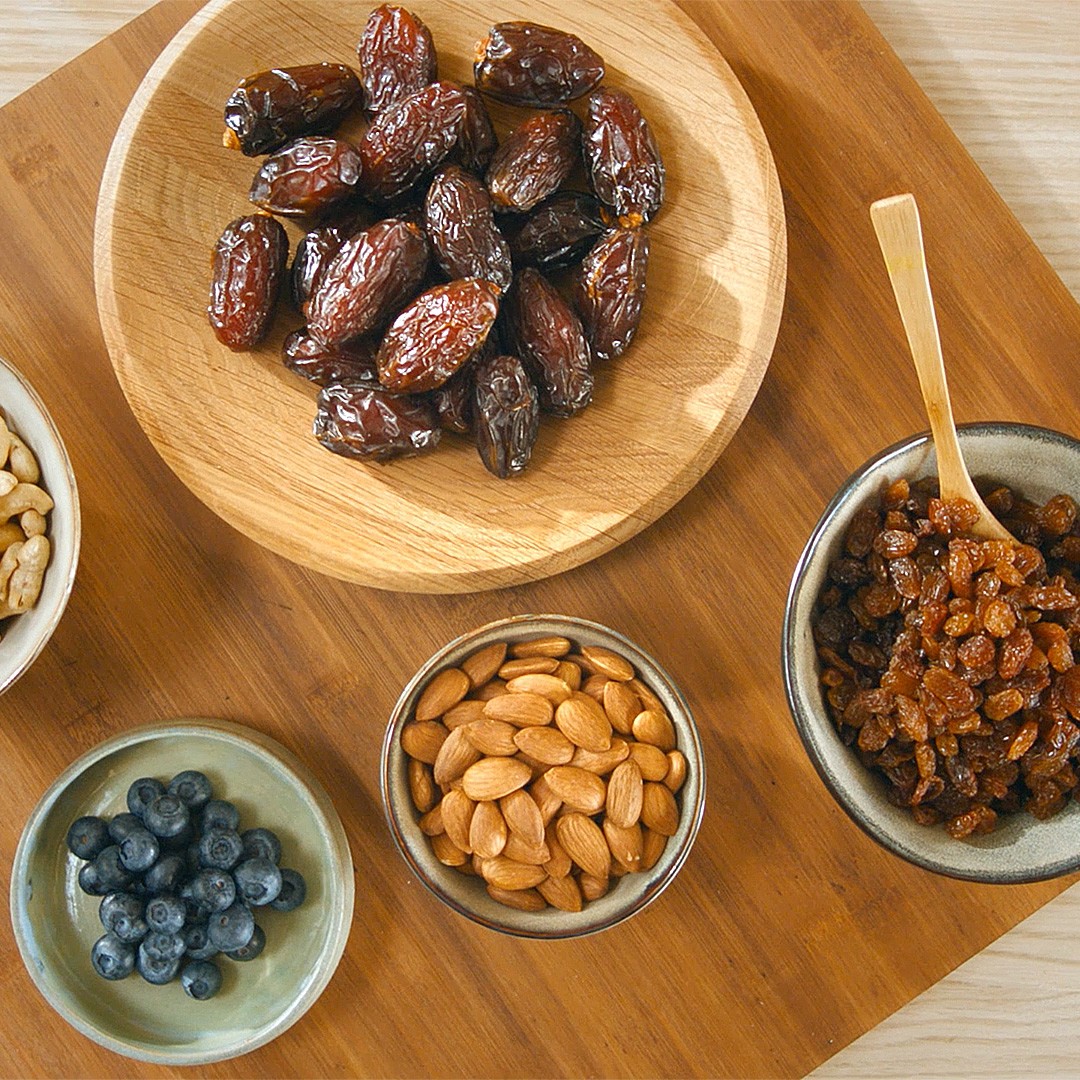 1. We only select 100% natural ingredients. Just fruit and nuts.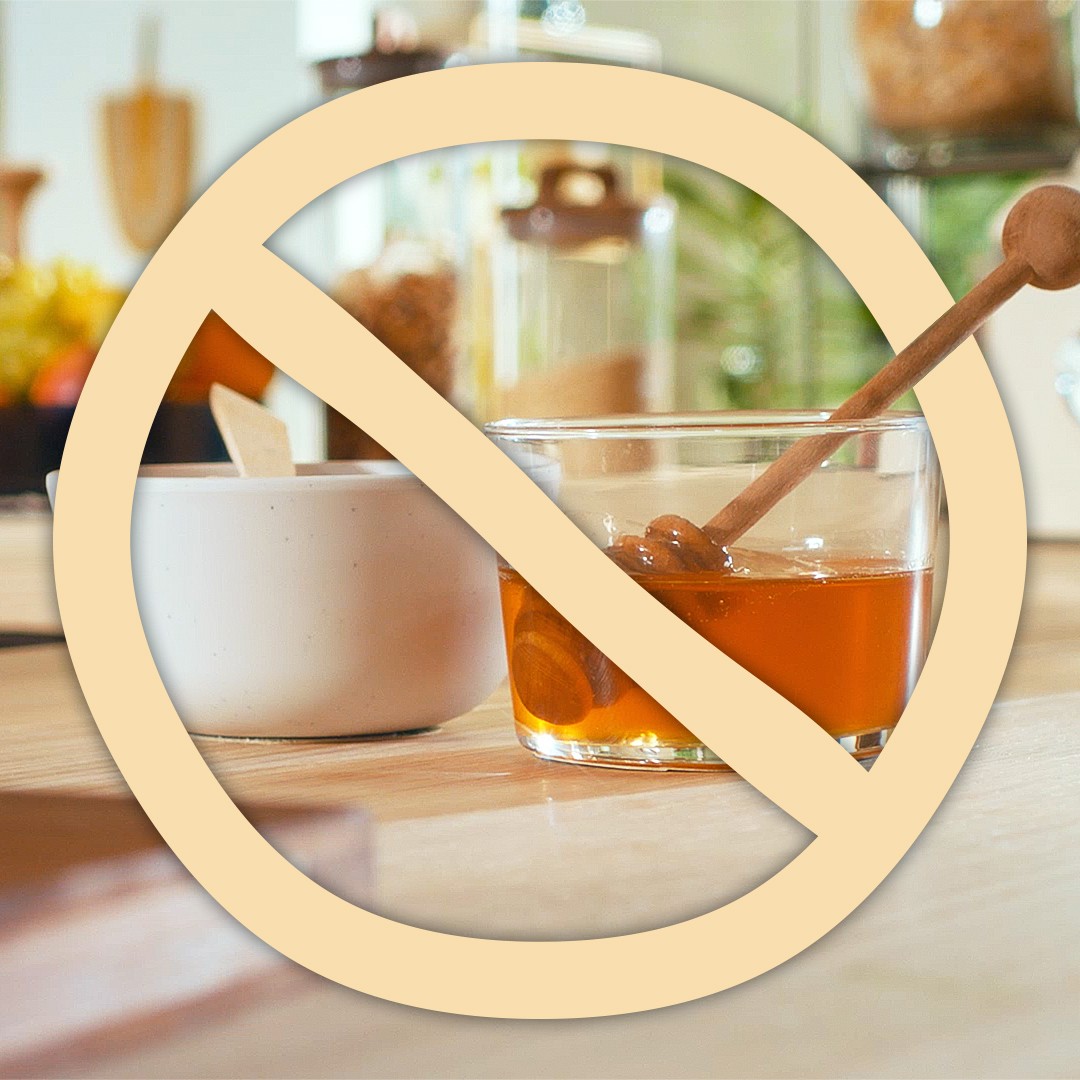 2. We never add sugar, or syrups. We simply enjoy the sweetness of natural occuring sugars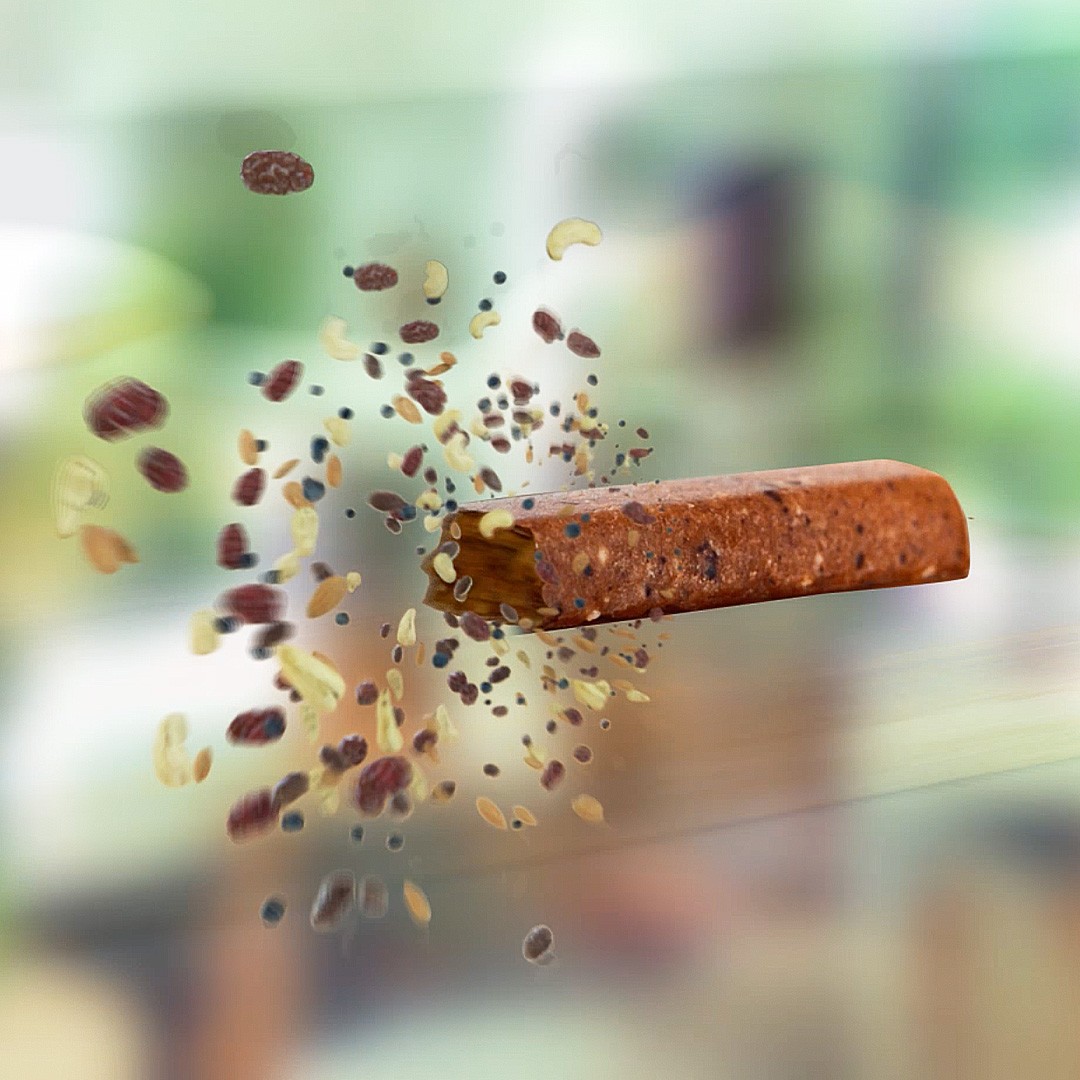 3.We press everything together in a raw bar without using heath. This way we preserve what nature provided: fibres, vitamins & minerals.
That's it!